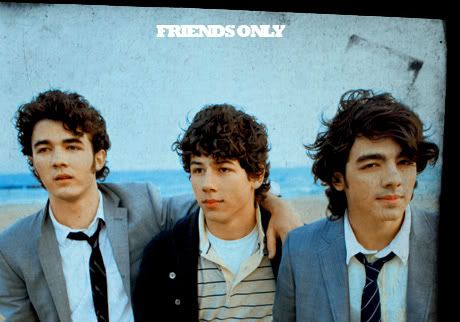 Sorry Guys !
This journal is friends only so comment me to be added..
I only add people that have things in common!! So go read my profile and then add me !
New Account is alltheseblues I will eventually get completely moved over there.. it will take a while.